All Mashed Up
Reilly Smith •
Sep 8 2016
New week, new subwoofer. We're so excited to share this artist with you on LBRY.
Introducing, AnimalRobot. Their work has won a Webby award and has been featured on @Time, @HuffingtonPost, @Slate, @VICE, @nerdist, @peoplemag, @MTV & more. This is a one-of-a-kind artist who has perfected the art of audio-visual mash up.
First out the gate: if you're feeling nostalgic for Los Santos, Franklin is here to bring you back to his roots.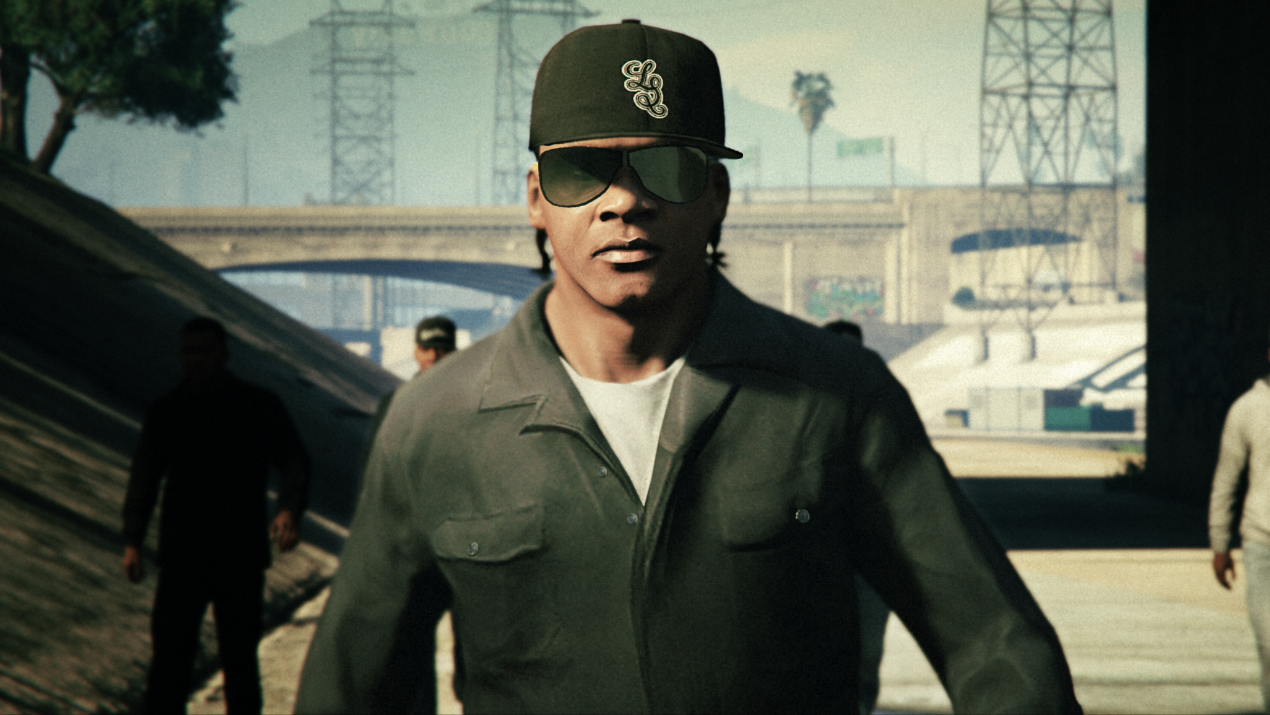 lbry://gtasoc
And in the LBRY sequel to HeckBender's Pug Rap God (lbry://pugrapgod), AnimalRobot steps up the rap god game with his mad masterpiece, Rick and Morty + Rap God. You've never heard Rick spit like this before.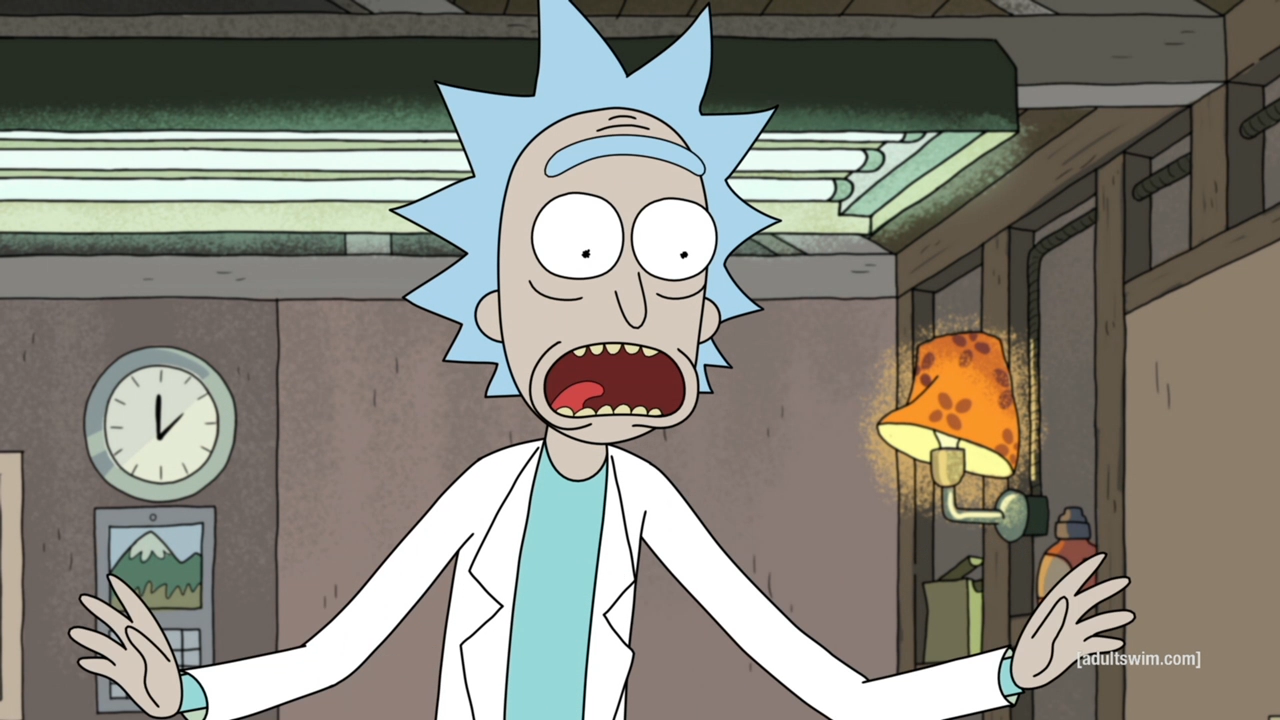 lbry://rickandmortyrapgod
AnimalRobot spins all night, every night on LBRY:
Not on LBRY yet? Get an invite here. Just can't wait? If you're a creator, skip our waiting list line for a chance to earn $1,000 in LBRY Credits at the same time. Learn more here.