New Year, New Crypto
Reilly Smith •
Jan 5 2017
LBRY was only possible to build in the footsteps of the many cryptocurrencies, alt-coins and app-coins before it. And there were a lot of footsteps.
With crypto-trading and bitcoin volatility starting the year off at fever pitch, it's with pleasure we intro a pair of radically different yet equally enjoyable cryptocoin podcasts.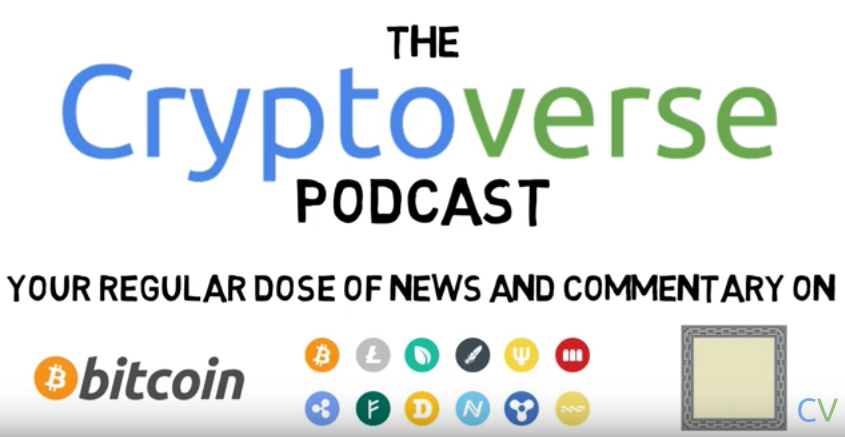 Cryptoversity with Chris Coney is both a daily news podcast and a series of EduCrypto courses available at https://www.cryptoversity.com/courses/. Keep yourself educated and informed on all things crypto. And then loosen up with some...

Feeling off the cuff and ready to splurge on some new coins with your recent bitcoin profits? Trevon James' vlog mashes up-to-date crypto news and goofy-yet-informed speculation into an entertaining journey of one man's life on the crypto chronic.
Both Chris and Trevon were LBRY early adopters. It's still pretty early; you oughta join 'em.
Sync your YouTube channel today with this handy tool: https://lbry.com/youtube
Check out the LBRY film playlist
Not on LBRY yet? Get an invite here. Email reilly@lbry.com to join.