It's a Bird, It's a Plane, It's Pub Domain Superman!
Reilly Smith •
Sep 29 2016
The grand goal of building the ultimate online library must start with the ultimate free library already in existence: the public domain.
We're kicking off a trend of LBRY being the number one place to find top public domain content on the planet. It starts with the original Max Fleischer Superman cartoons.
Re-introducing Superman, from the original 1940s serial cartoons.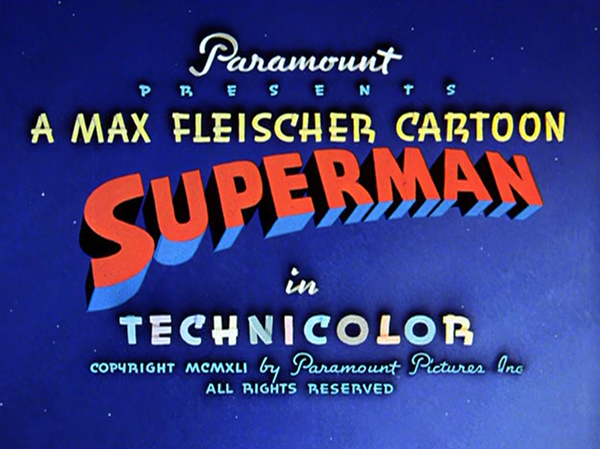 A total of seventeen shorts were produced. They were originally produced by Fleischer Studios, releasing the pilot and eight cartoons in 1941 and 1942 before being taken over in May by Famous Studios, a successor company, who produced eight more in 1942 and 1943. - Wikipedia
These are true gems in the hall of film history. Check out the first nine episodes today:
Not on LBRY yet? Get an invite here. Know some great public domain content to share? Have high-quality scans? Email reilly@lbry.com for a trip to the front of the line.