Supergreen
Reilly Smith •
May 4 2017
We've been toiling away building LBRY for eighteen months now.
So, we decided it was time to step outside. We've never been outside before but heard it was pretty fun, and this is what we found.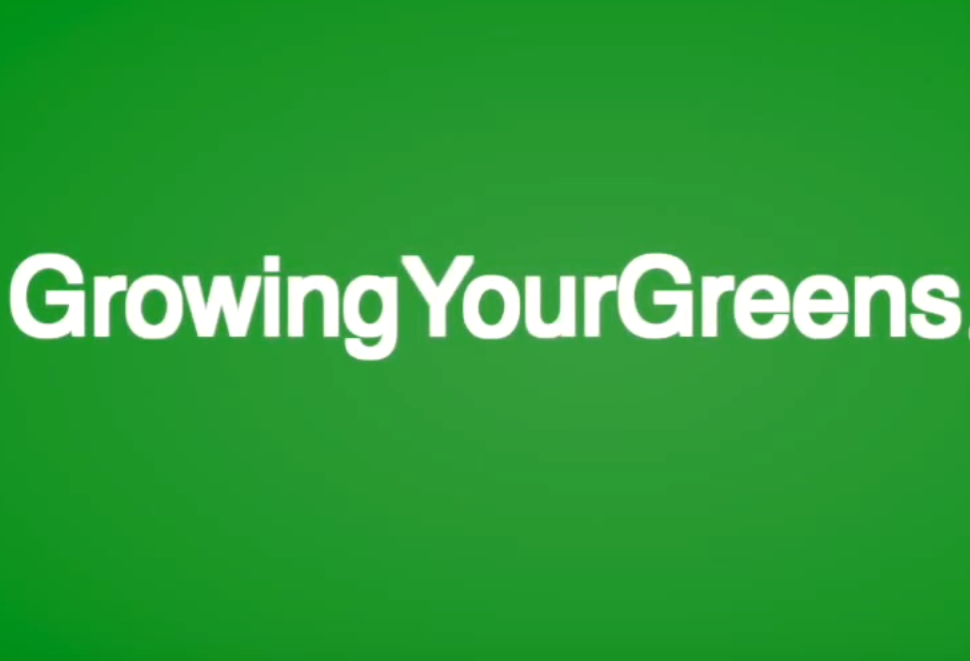 Growing Your Greens is one of the oldest online gardening shows. John Kohler has been helping people cultivate their urban gardens for more than eight years. That's like, O.G. YouTube days... back when YouTube was... a happier place.
But he's moving onto greener pastures right here on LBRY.
If you've been looking to build your own garden and don't know where to start, this is bar none the best place on the internet to learn from the master. John Kohler's gardening adventures and tips can soon be found at:
Don't stay outside long, though. You'll miss LBRY too much.
Not on LBRY yet? Get an invite here. Have some tips and tricks of your own craft to share? Email reilly@lbry.com to spread your knowledge faster than Tai Lopez in a Lambo.