Tis the Season
Reilly Smith •
Dec 8 2016
Another month, another holiday. And not just any holiday... this one has theme songs.
So, to expand your Christmas music palette, we bring you: Jingle Bell Rocks.
The seedy underbelly of the Christmas music world is your ticket to freedom from dreadful, ear-splitting Christmas tropes of old. You don't have to suffer! There is a better song out there!
Jingle Bell Rocks is a can't miss, one-of-a-kind documentary.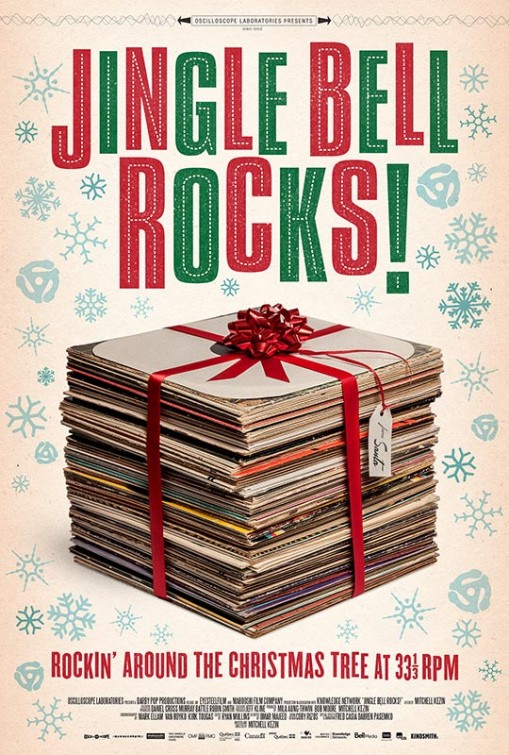 A surprisingly bittersweet doc.
If you like Christmas music, you cannot miss this movie. It's everything a holiday music fan could ask for. Featuring great songs that stray from the norm, and a group of people who know all about a love of the season, this movie will brighten your holiday.
Check out the rest of the LBRY film playlist
About Oscilloscope Laboratories Oscilloscope has released academy award nominated films such as After Tiller and Banksy's documentary Exit Through the Gift Shop, off-beat indies like James Franco's Howl and new cult favorites like Girl Asleep and The Fits
Not on LBRY yet? Get an invite here. Do you make great movies? Email reilly@lbry.com for some red carpet treatment, LBRY style.