Shoutout to All You trailblazers
Reilly Smith •
Oct 13 2016
The core innovations of LBRY are built upon a simple idea: connect the audience to the creator, anywhere on Earth, in one smooth motion.
Since our July 4th launch, the team has leapt forward again and again toward that goal.
But there's one key ingredient that makes this train keep chugging along: content. What kinds of work you publish and don't publish; what you like to watch, listen and read: you help define the experience of LBRY.
We have a lot of surprises on the horizon. Even some LBRY exclusives! And publishers like Oscilloscope Pictures are pleased that you loved It's a Disaster, and they want to bring some more gems out of the vault to share.
Today, we're reflecting on the trail blazed so far. It takes guts to share content dear to your heart in a risky, unproven way. These publishers have helped carry LBRY toward its ambitious goal.
We salute them. And then we enjoy them.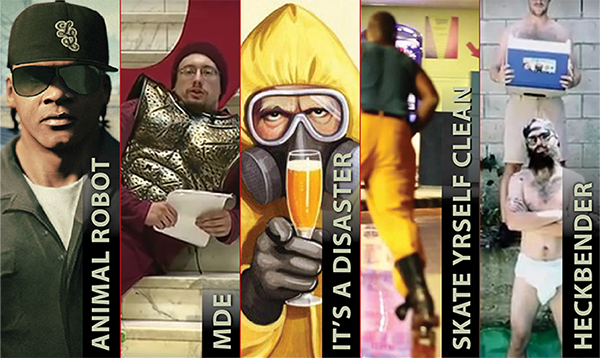 Oscilloscope Pictures presents
It's a Disaster, directed by Todd Berger. RT: 90mins
Are We There Yet Productions presents
Skate Yrself Clean, directed by Janna Jude. RT: 7mins
Emergent Order presents
Fight of the Century: Keynes vs. Hayek, directed by John Papola. RT: 10mins
AnimalRobot
Brookes Eggleston's Character Design Forge
Charney Comedy
HeckBender
MillionDollarExtreme
Superman, the 1940s serial
TJ's Sporthocking Playlist
Not on LBRY yet? Get an invite here. Want to share your niche with the world? Email reilly@lbry.com for a trip to the front of the line.