cut chemistry
Reilly Smith •
Oct 26 2017
NOTICE: the latest release of the LBRY app version 17.1 is a critical update. Content availability for previous versions of the application will be low. It is vital that you update to continue watching content on the LBRY network reliably.
And now, your regularly scheduled LBRYcast.
We've been on a science and engineering kick lately, in case you couldn't tell. NurdRage. MinutePhysics. EEVblog. Lunduke.
Rounding out the top five science channels on LBRY is perhaps the most legendary Canadian chemist online...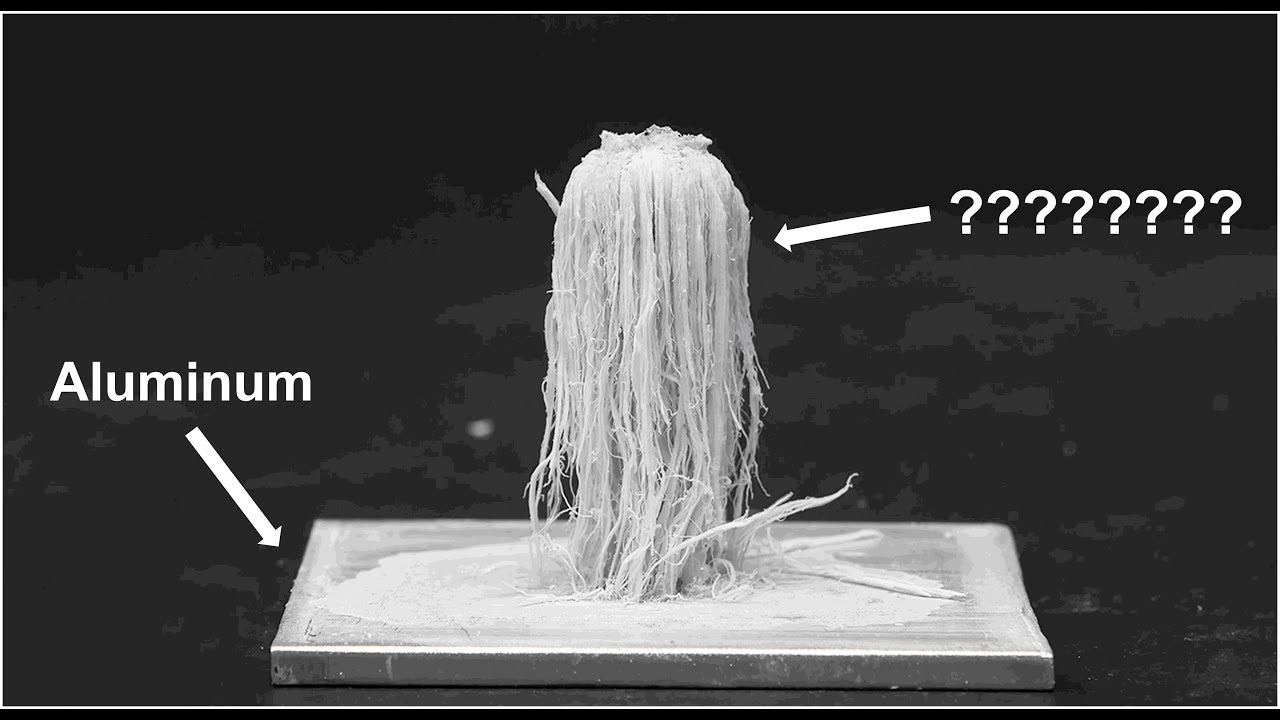 @NileRed (also available on spee.ch at https://spee.ch/@NileRed) is a regular Reddit front page sensation. Don't believe me? As /u/deeexz two years ago said, "My absolute favourite chemistry-related channel on YouTube." And now, NileRed has nearly a quarter of a million subscribers. So, we should all be thanking deeexz.
Get lit on chemistry via spee.ch:
Please support NileRed by tipping LBRY Credits in-app to your favorite chemical reactions. And also because tipping is a pretty, pretty, prettttty cool.
Download LBRY today. Is your favorite channel not on LBRY? Help us feature what you want to see! Email reilly@lbry.com to make it happen. Or sync your own channel at: /youtube