Santa is Real
Reilly Smith •
Dec 22 2016
Since it's still December, we decided another Christmas flick was in order.
Oscilloscope presents their second ode to St. Nick this month on LBRY: Rare Exports: A Christmas Tale.
From Finnish director Jalmari Helander comes the twisted story of the biggest Christmas secret of all. The answer has nothing to do with Jesus.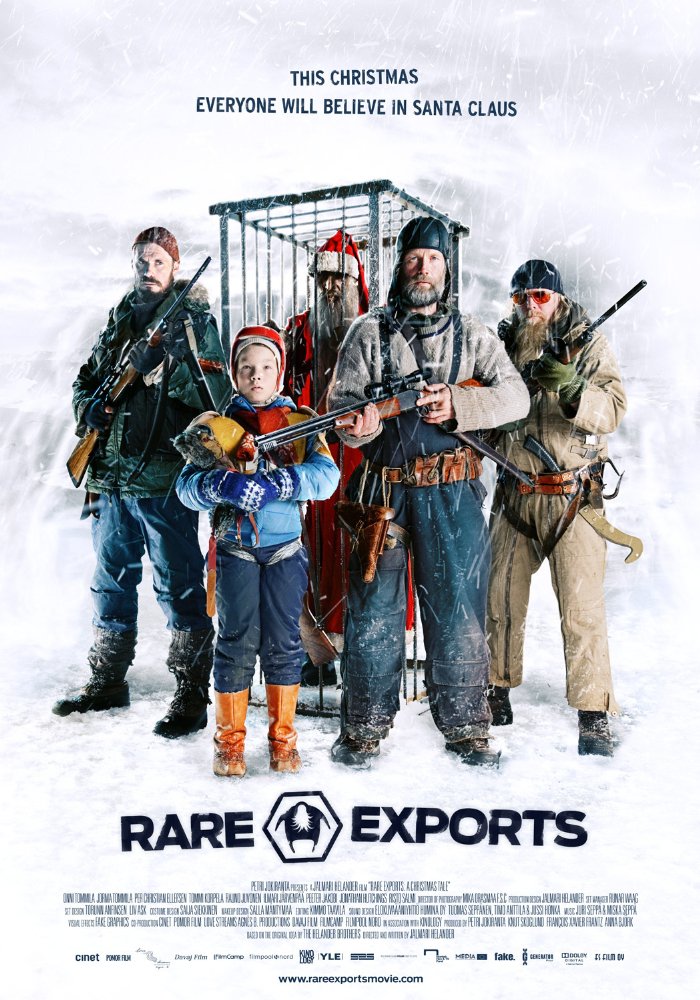 "Rare Exports: A Christmas Tale" is a rather brilliant lump of coal for your stocking hung by the fireside with care. How else to explain an R-rated Santa Claus origin story crossed with "The Thing" (1982)?
Merry Christmas to everyone who tried out LBRY in 2016. It's been a pleasure.
Check out the rest of the LBRY film playlist
About Oscilloscope Laboratories Oscilloscope has released academy award nominated films such as After Tiller and Banksy's documentary Exit Through the Gift Shop, off-beat indies like James Franco's Howl and new cult favorites like Girl Asleep and The Fits
Not on LBRY yet? Get an invite here. Do you make great movies? Email reilly@lbry.com for some red carpet treatment, LBRY style.