Skate, Relax, Enjoy
Reilly Smith •
Sep 22 2016
This week, we're keeping it short and sweet with LBRY's first short film: SKATE YRSELF CLEAN.
Los Angeles-based actor-director Janna Jude paints a loving portrait of one Ricky Lee Robinson in her first documentary film.
Part biography, part LCD Soundsystem music video, SKATE captures the American dream—and its obstacles—through the intimate character lens of a Floridian freestyle roller skater. He owns a floor cleaning business by day, shreds up the rink by night, and charms your pants off 24/7.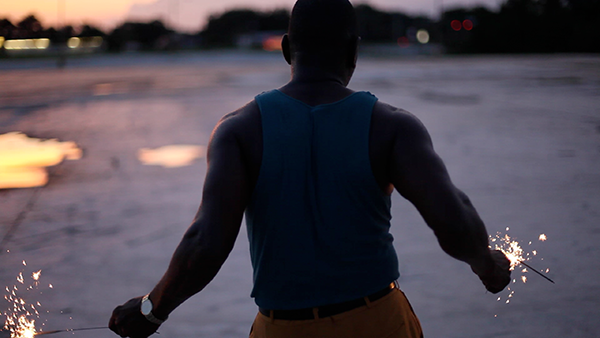 "I'd like to be buried with my skates on, definitely. Or laying beside me somewhere, you know, in the casket... put a burger in my hand and my roller skates on and... bury me." - Ricky Lee Robinson
Janna's six-minute short won the Grand Jury Prize at Florida Film Festival for Best Short Doc, as well as being selected by Nashville Film Festival and DOC NYC.
It can be seen at lbry://skateyrselfclean now.
Not on LBRY yet? Get an invite here. Or if you're a creator, skip our wait list for a chance to earn $1,000 in LBRY Credits. Learn more here.