UI & Publishing Tools Upgrade with Reflector
Samuel Bryan •
Aug 25 2016
Content publishers can now use a new feature called Reflector to upload files to LBRY, providing an easier, friendlier, and more permanent publishing experience. This coincides with a beautiful update to our user-interface – a big upgrade to the look and functionality of LBRY's front-end:
LBRY's New UI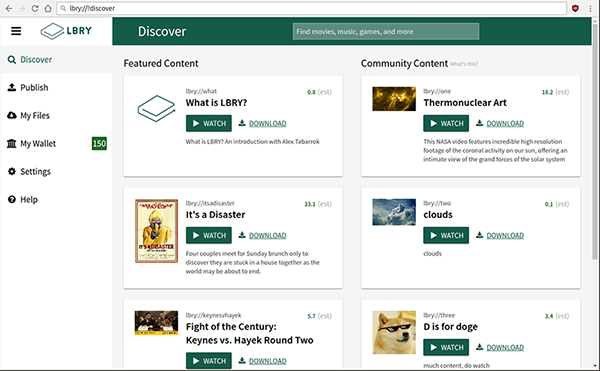 LBRY publishing tools came online in the first week of August, but we found a significant number of people still had trouble publishing. Reflector fixes these problems with a more robust form of publishing.
Reflector Publishing Tools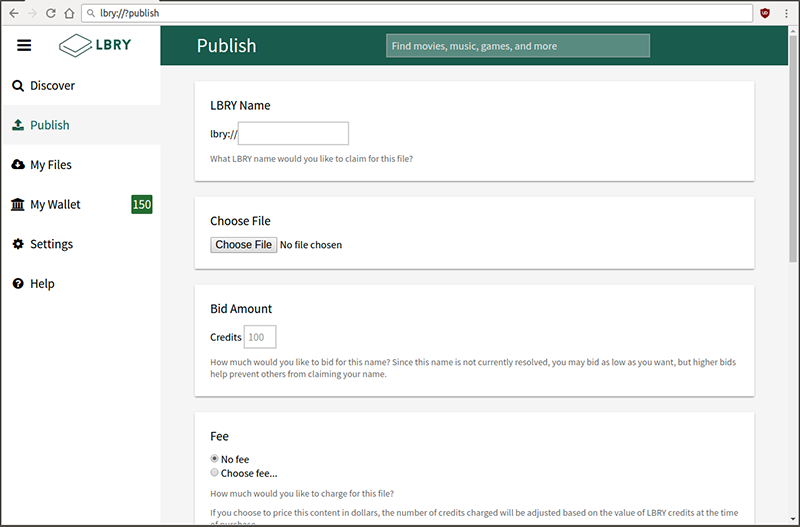 Basically, Reflector ensures content is copied by other hosts before the data is ever requested by a user. Since this initial data is not paid for by the recipients, we want to be clear – Reflector is non-mandatory.
This feature is intended as a workaround for network and firewall issues.
If you have further questions, please join LBRY's public chat.